The Open Innovation Platform Philosophy
Tokyo Institute of Technology established the Open Innovation Platform as an organization for full-scale management of collaborative research. OIP will promote large-scale collaborative research by means of a collaborative research cluster system in which the University cooperates closely with industry in comprehensive collaborative research that endeavors to encompass the process from new business development to social implementation.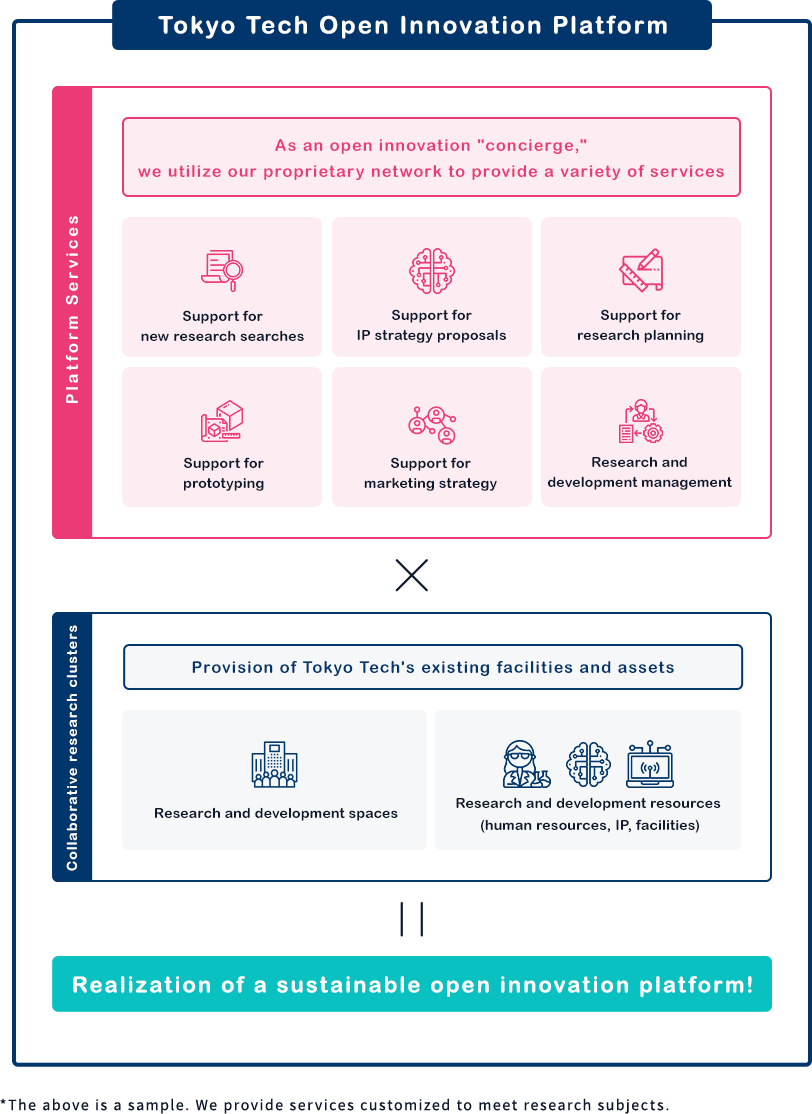 OUTLINE
Under the leadership of Director Osamu Watanabe (Vice-President), Tokyo Tech Open Innovation Platform will establish a system for promptly promoting large-scale collaborative research activities through the decision-making by Associate Director and General Creative Manager (GCM) Yoichi Oshima. The necessary and specialized information provided by Creative Managers (CM) in charge of specialized fields and Project Creative Managers (PCM) managing projects will help the GCM for his prompt and accurate decision-making to support each process in the university's research activities from planning to commercialization for research management, intellectual properties strategies, research planning, and strategies for commercialization of research results.
About the Collaborative Research Clusters
We will establish "Tokyo Tech Open Innovation Platform Collaborative Research Cluster (hereinafter called "Collaborative Research Cluster")" as large-scale research activities working together with each company, primarily in the fields of energy and material, which are Tokyo Tech's forte, and also in the fields of mechanics and biotechnology, which are other fields of focus, then promote research development activities.
Moving forward, we will endeavor to expand the research areas undertaken by those collaborative research clusters and increase the number of them toward the activation of large-scale collaborative research.
---
Tokyo Ohka Kogyo Collaborative Research Cluster For Future Creation
| | |
| --- | --- |
| Company Name | TOKYO OHKA KOGYO CO.,LTD. |
| Establishment Period | June 1, 2023 to March 31, 2027 |
| Cluster Director | Nobuhiko Nishiyama(Professor, School of Engineering, Tokyo Institute of Technology) |
| Associate Cluster Director | Yusuke Narumi(Director, Officer, Department Manager/New Buisiness Development Dept.,TOKYO OHKA KOGYO CO.,LTD.) |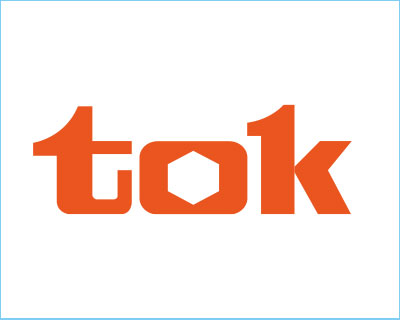 ---
Rakuten Mobile Next Generation Edge Computing Network Collaborative Research Cluster
| | |
| --- | --- |
| Company Name | Rakuten Mobile, Inc. |
| Establishment Period | June 1,2023 to May 31,2026 |
| Cluster Director | Kei Sakaguchi(Dean, Program Coordinator, Tokyo Tech Academy for Super Smart Society Professor, School of Engineering, Dept. of Electrical and Electronic Engineering, Tokyo Institute of Technolog) |
| Associate Cluster Director | Yuki Tanaka (Department Manager, 5G Business Solution Planning Department, Enterprise Product Management Division, Rakuten Mobile, Inc.) |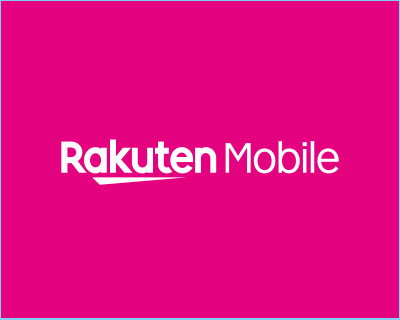 ---
micware future navigation collaborative research cluster
| | |
| --- | --- |
| Company Name | MICWARE CO., LTD. |
| Establishment Period | April 1,2023 to March 31,2026 |
| Cluster Director | Masatoshi Okutomi(Adjunct Professor, School of Engineering, Tokyo Institute of Technology) |
| Associate Cluster Director | Teruaki Koshiba (Board member, MICWARE CO., LTD.) |
---
Mitsubishi Electric Energy&Carbon Management Collaborative Research Cluster
| | |
| --- | --- |
| Company Name | Mitsubishi Electric Corporation |
| Establishment Period | April 1,2023 to March 31,2026 |
| Cluster Director | Yukitaka Kato(Professor, Director of the Laboratory for Zero-Carbon Energy, Institute of Innovative Research, Tokyo Institute of Technology) |
| Associate Cluster Director | Hirofumi Tanaka(Senior Chief Engineer, Corporate Research and Development Group, Mitsubishi Electric Corporation) |
| Associate Cluster Director | Junichiro Otomo (Professor, Department of Transdisciplinary Science and Engineering, Tokyo Institute of Technology) |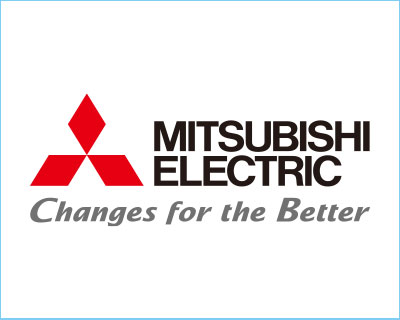 ---
Sumitomo Chemical Next-Generation Eco-Friendly Devices Collaborative Research Cluster
| | |
| --- | --- |
| Company Name | Sumitomo Chemical Co.,Ltd |
| Establishment Period | April 1,2023 to March 31,2026 |
| Cluster Director | Masato Sone(Professor, Institute of Innovation Research, Tokyo Institute of Technology) |
| Acting Cluster Director | Satoshi Okamoto(Chief Research Coordinator, Corporate Planning Office, Sumitomo Chemical Co.,Ltd) |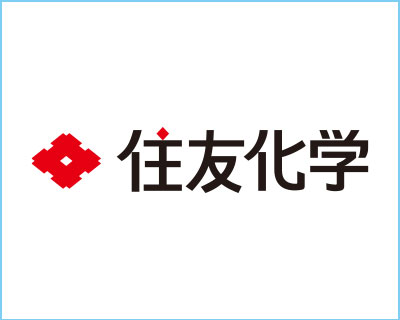 ---
Fujitsu Next Generation Computing Infrastructure Collaborative Research Cluster
| | |
| --- | --- |
| Company Name | Fujitsu Limited |
| Establishment Period | October 20,2022 to March 31,2026 |
| Cluster Director | Hidehiko Masuhara(Professor, Dean, School of Computing, Tokyo Institute of Technology) |
| Acting Cluster Director | Toshio Endo(Professor, Global Scientific Information and Computing Center, Tokyo Institute of Technology) |
| Associate Cluster Director | Naoki Akahoshi (Fellow, SVP, Head of Computing Laboratory Research Unit, Fujitsu Limited and General Manager) |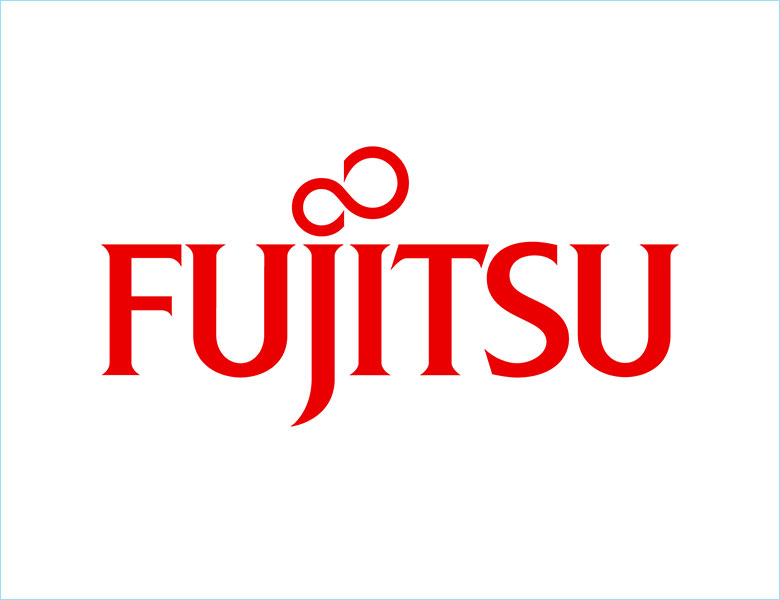 ---
Mitsubishi Materials Sustainability Innovation Collaborative Reaserch Cluster
| | |
| --- | --- |
| Company Name | MITSUBISHI MATERIALS |
| Establishment Period | September 7,2022 to March 31,2026 |
| Cluster Director | Yukitaka Kato(Professor, Director of the Laboratory for Zero-Carbon Energy, Institute of Innovative Research, Tokyo Institute of Technology) |
| Associate Cluster Director | Takeshi Isobe,Dr.Eng.(General manager Monozukuri and R&D Strategy Div,Mitsubishi Materials) |
| Associate Cluster Director | Yoichi Murakami(Professor, Laboratory for Zero-Carbon Energy, Institute of Innovative Research, Tokyo Institute of Technology) |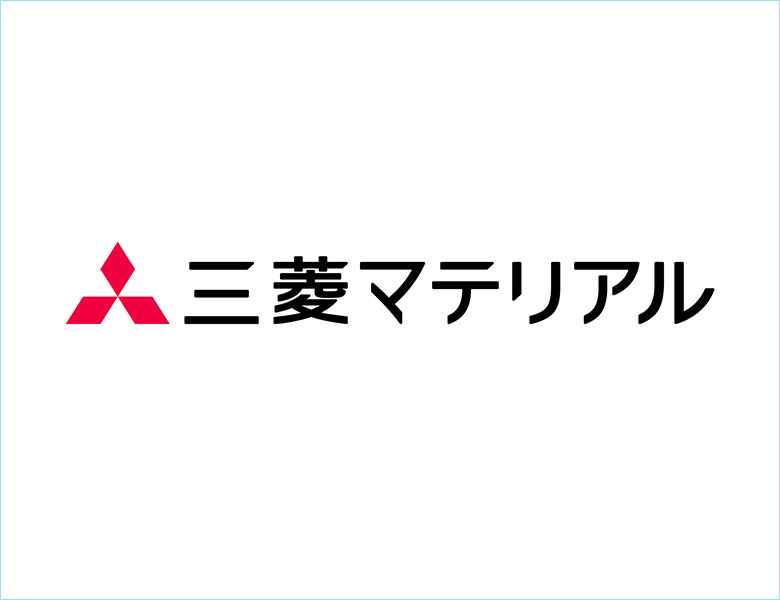 ---
JFE Engineering Collaborative Research Cluster for Carbon Neutrality
| | |
| --- | --- |
| Company Name | JFE Engineering Corporation |
| Establishment Period | July 1,2022 to June 30,2025 |
| Cluster Director | Kenji Takeshita(Specially Appointed Professor-Institute of Innovative Research, Tokyo Institute of Technology) |
| Acting Cluster Director | Yukitaka Kato(Professor, Director of the Laboratory for Zero-Carbon Energy, Institute of Innovative Research, Tokyo Institute of Technology) |
| Associate Cluster Director | Toru Shiomitsu (Director-Research Center of Engineering Innovation,Technology Headquarters, JFE Engineering Corporation) |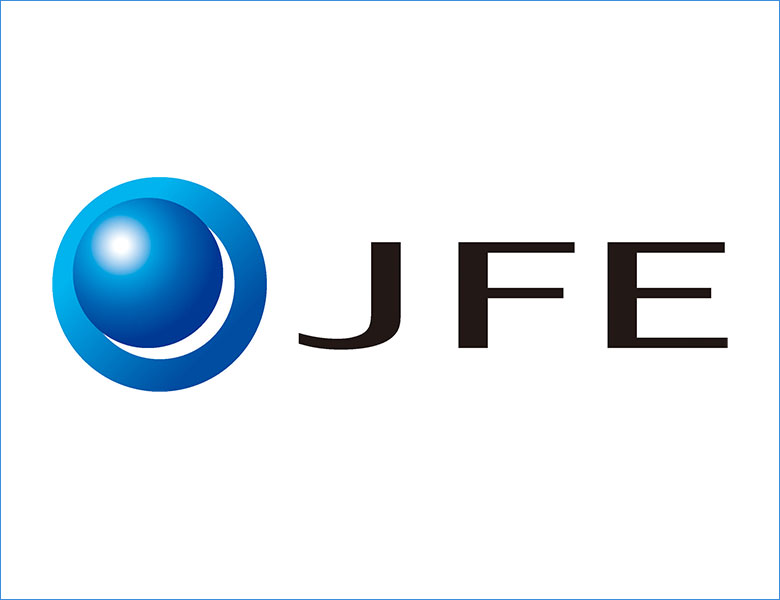 ---
TOYO INK GROUP Collaborative Research Cluster
| | |
| --- | --- |
| Company Name | TOYO INK SC HOLDINGS CO., LTD. |
| Establishment Period | January 13, 2022 to January 12, 2025 |
| Cluster Director | Ryoji Kanno (Institute Professor, Director of Research Center for All-Solid-State Battery, Institute of Innovative Research, Tokyo Institute of Technology) |
| Associate Cluster Director | Hisakazu Mihara (Professor, School of Life Science and Technology, Vice President for Strategic Initiatives, Tokyo Institute of Technology) |
| Associate Cluster Director | Shintaro Yamaoka (Executive Operating Officer, Technical・Research・Development Supervisor, TOYO INK SC HOLDINGS CO., LTD.) |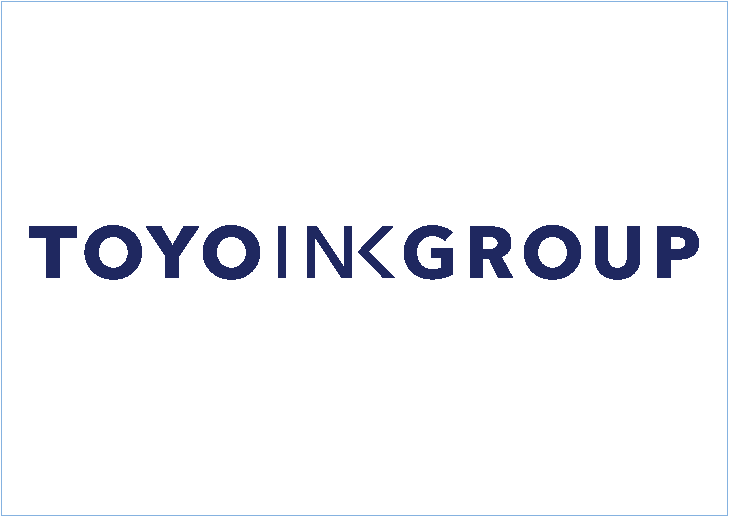 ---
Multimodal Cell Analysis Collaborative Research Cluster
| | |
| --- | --- |
| Company Name | Cellshoot Therapeutics, Inc. |
| Establishment Period | October 1, 2021 to September 30, 2024 |
| Cluster Director | Masayuki Murata (Specially Appointed Professor, Institute of Innovative Research, Tokyo Institute of Technology) |
| Acting Cluster Director | Fumi Kano (Associate Professor, Institute of Innovative Research, Tokyo Institute of Technology) |
| Associate Cluster Director | Hiroshi Tanaka (CEO, Cellshoot Therapeutics, Inc.) |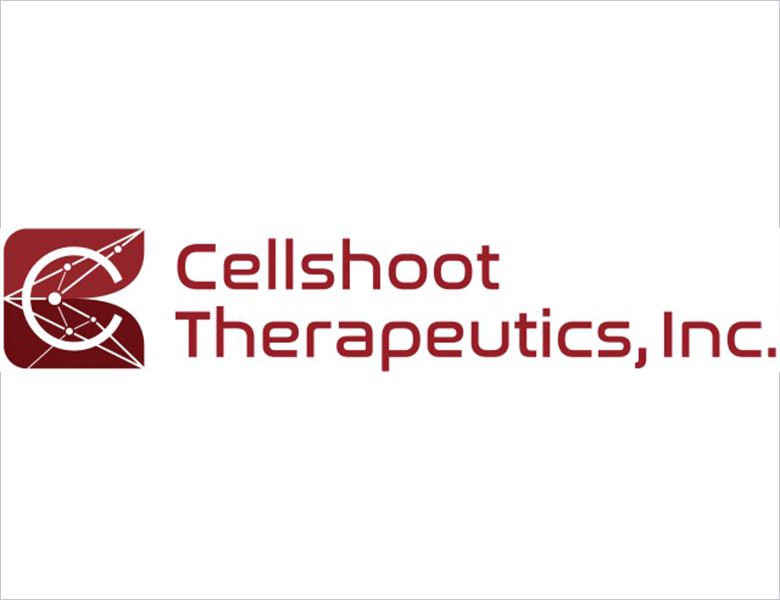 ---
ULVAC Advanced Technology Collaborative Research Cluster
| | |
| --- | --- |
| Company Name | ULVAC, Inc. |
| Establishment Period | September 22, 2021 to September 30, 2026 |
| Cluster Director | Hiroshi Akatsuka (Associate Professor of Laboratory for Zero-Carbon Energy, Institute of Innovative Research, Tokyo Institute of Technology) |
| Associate Cluster Director | Junya Kiyota (General Manager, Institute of Advanced Technology, ULVAC, Inc.) |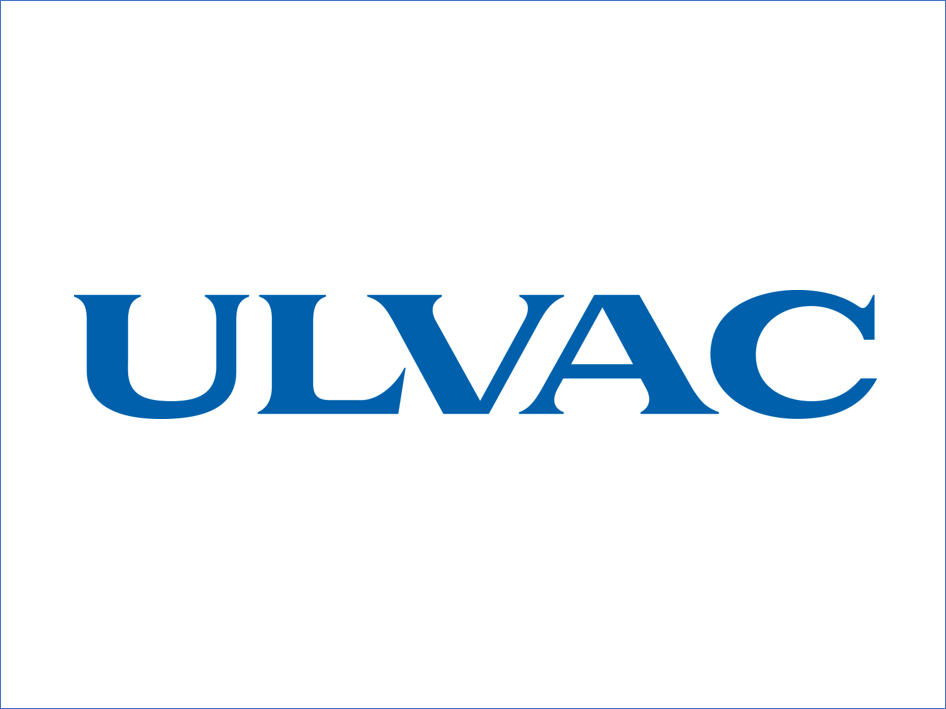 ---
LG Material & Life solution Collaborative Research Cluster
| | |
| --- | --- |
| Company Name | LG Japan Lab Inc. |
| Establishment Period | April 1, 2021 onward |
| Cluster Director | Masato Sone (Professor, Institute of Innovative Research, Tokyo Institute of Technology) |
| Associate Cluster Director | Yasukazu Yoshida (President, LG Japan Lab Inc.) |
---
TEPCO Collaborative Research Cluster for Decontamination and Decommissioning (D&D) Frontier Technology Creation
| | |
| --- | --- |
| Company Name | Tokyo Electric Power Company Holdings, Inc. |
| Establishment Period | April 1, 2020 onward |
| Cluster Director | Kenji Takeshita (Director and Professor of Laboratory for Zero-Carbon Energy, Institute of Innovative Research, Tokyo Institute of Technology) |
| Associate Cluster Director | Junichi Matsumoto (Corporate Officer, General Manager, Project Management Office, Fukushima Daiichi Decontamination and Decommissioning Engineering Company, Tokyo Electric Power Company Holdings, Inc.) |
| Acting Cluster Director | Yukitaka Kato(Professor, Director of the Laboratory for Zero-Carbon Energy, Institute of Innovative Research, Tokyo Institute of Technology) |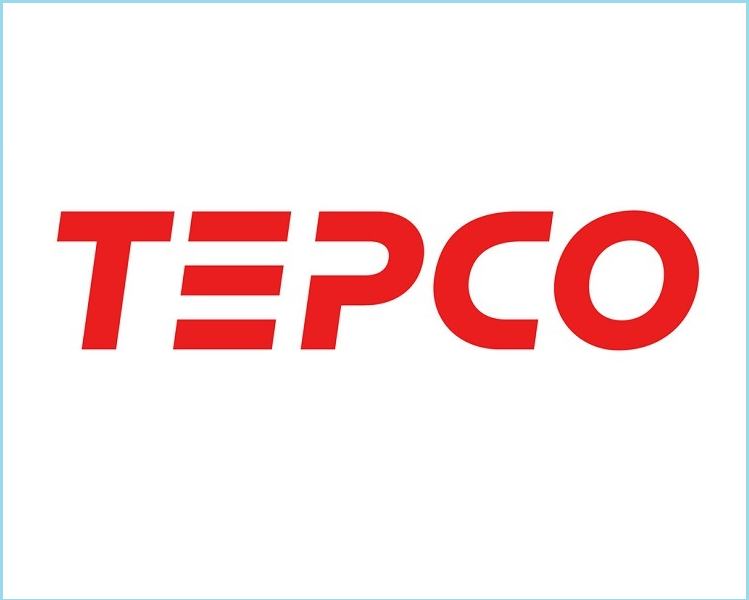 ---
Idemitsu Kosan Collaborative Research Cluster for Advanced Materials
| | |
| --- | --- |
| Company Name | Idemitsu Kosan Co., Ltd. |
| Establishment Period | April 1, 2020 onward |
| Cluster Director | Toshiaki Ougizawa (Professor, School of Materials and Chemical Technology, Vice President, Tokyo Institute of Technology) |
| Associate Cluster Director | Koichi Nishimura (General Manager, Advanced Technology Research Laboratories, Idemitsu Kosan Co., Ltd) |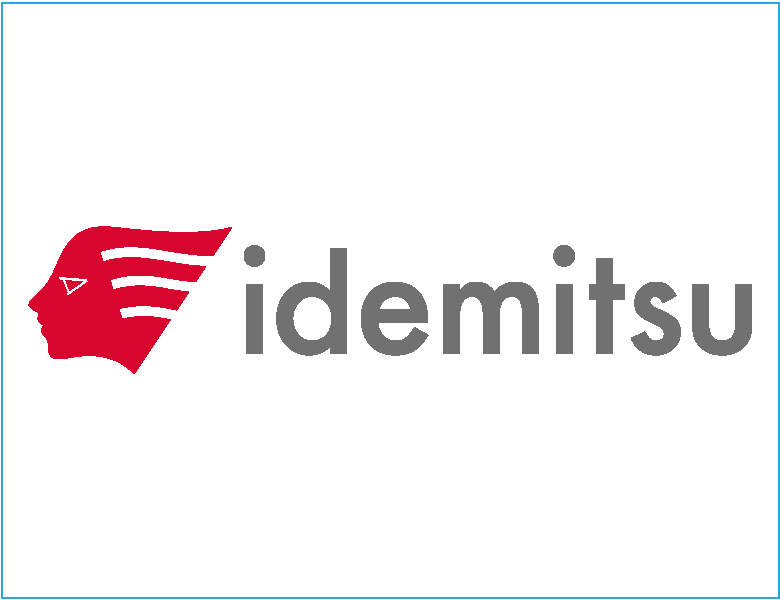 ---
DENSO Mobility Collaborative Research Cluster
| | |
| --- | --- |
| Company Name | DENSO Corporation |
| Establishment Period | April 1, 2020 to March 31, 2025 |
| Cluster Director | Hirotsugu Inoue (Professor, Chair of Mechanical Engineering, Tokyo Institute of Technology) |
| Associate Cluster Director | Keiji Mitsuyuki (Director of Tokyo Office, DENSO Corporation) |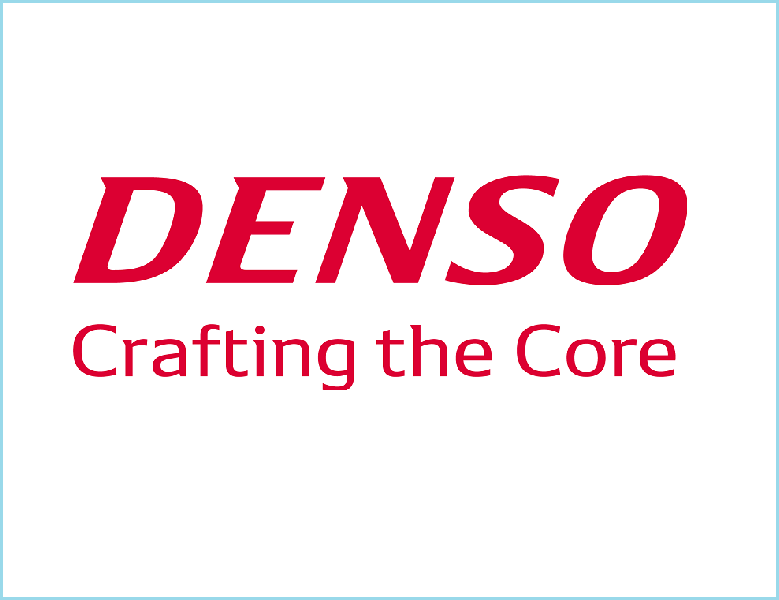 ---
AGC Material Collaborative Research Cluster
| | |
| --- | --- |
| Company Name | AGC Inc. |
| Establishment Period | July 1, 2019 to June 30, 2022 |
| Cluster Director | Ichiro Yamanaka (Professor, Associate Dean, School of Materials and Chemical Technology, Tokyo Institute of Technology) |
| Associate Cluster Director | Shunsuke Yokotsuka (Executive Officer, General Manager of Planning Division Technology General Division, AGC Inc.) |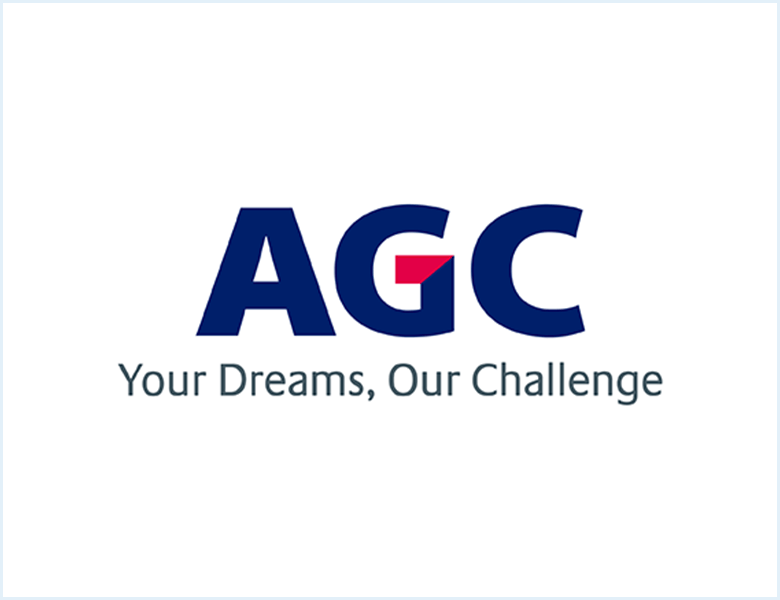 ---
aiwell AI Proteomics Collaborative Research Cluster
| | |
| --- | --- |
| Company Name | aiwell Inc. |
| Establishment Period | April 5, 2019 onward |
| Cluster Director | Nobuhiro Hayashi (Professor, School of Life Science and Technology, Tokyo Institute of Technology) |
| Associate Cluster Director | Hiroyuki Mabuchi (CEO, aiwell Inc.) |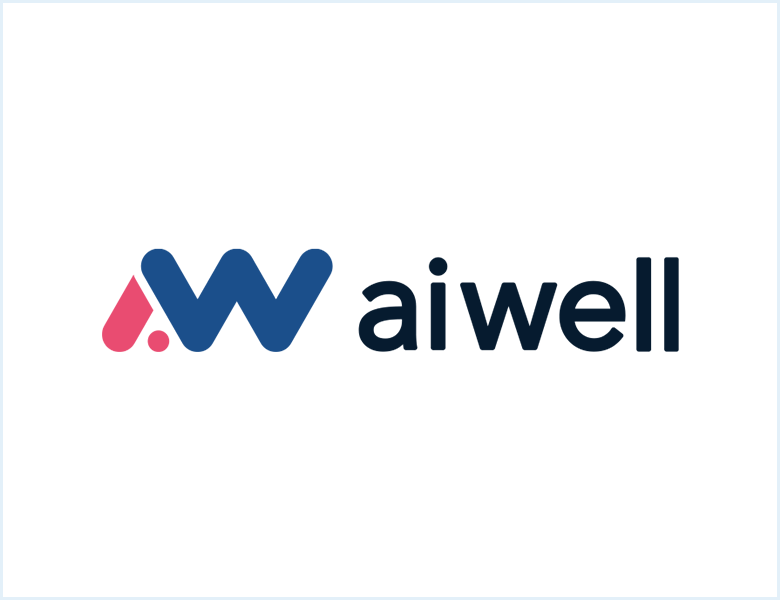 ---
Komatsu Collaborative Research Cluster for Innovative Technologies
| | |
| --- | --- |
| Company Name | Komatsu Ltd. |
| Establishment Period | April 1, 2019 to March 31, 2024 |
| Cluster Director | Naoto Ohtake (Professor and Director-General, Institute of Innovative Research, Tokyo Institute of Technology) |
| Associate Cluster Director | Akira Sumitani (Fellow, Development Division, Komatsu Ltd.) |