Marketing Creative Manager
Hideyuki MYOJIN
University Research Administrator(Sinior URA)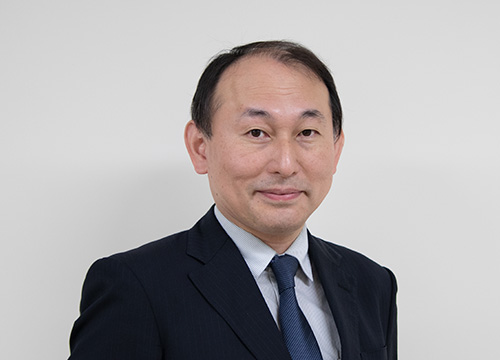 In this era of fast-paced R&D, self-sufficiency has been replaced with open innovation, taking skills, knowledge, and ideas from academia and applying them to create new products and services. Tokyo Tech also strongly promotes open innovation, which is my area of responsibility. Previously I worked in the telecommunications industry, engaging in R&D, corporate planning, and environment and energy consulting. I now utilize this experience in responding to the needs of Tokyo Tech and its partners in open innovation. If I can be of assistance, feel free to consult me.
Yasunori KITANO
University Research Administrator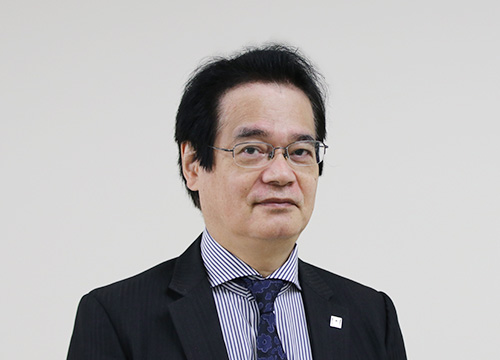 Completed bachelor and doctor of engineering degrees at Tokyo Tech's School of Engineering and Graduate School of Science and Engineering, respectively; at pharmaceutical and biotechnology companies, engaged in drug discovery research, research management, technology sales, business development, joint research and ventures, and other activities. "I look forward to building trusting relationships between the university and industry that will allow for smooth and mutual growth. While sharing in the excitement of the commercialization process with the companies, I hope to contribute to maximizing the value of joint research results and the social implementation. Please feel free to contact me.
Syoji SAITO
University Research Administrator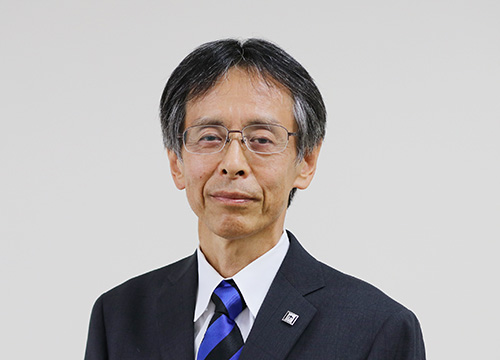 After working at an electronic devices manufacturer, I joined the Open Innovation Platform of Tokyo Tech. In my previous job, I was involved in development design, technical sales, development management, and joint research with universities and venture companies. I would like to make use of these experiences and contribute to the development of Tokyo Tech and the improvement of the competitiveness of Japan through the social implementation of university research results. Please feel free to contact us about industry-academia collaboration.
Shin-ichi WAKABAYASHI
University Research Administrator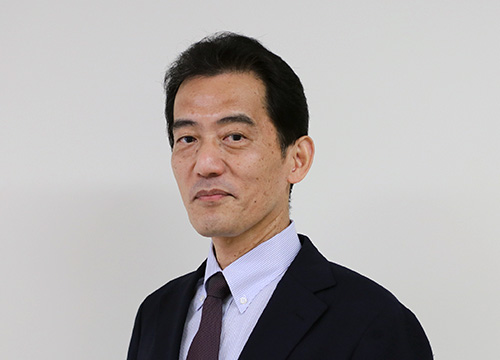 Received his bachelor's degree and engineering doctorate from the School of Engineering, Tokyo Institute of Technology; with an electronics manufacturer, engaged in R&D of optical communication devices, as well as in industry-academic collaboration. "By listening to and identifying the needs of industry, I hope to create real industry-academic collaborations that tie together the potential of Tokyo Tech to help society with new business opportunities for companies. Feel free to contact me for a consultation.
Intellectual Property Creative Manage
Takashi NAGAI
University Research Administrator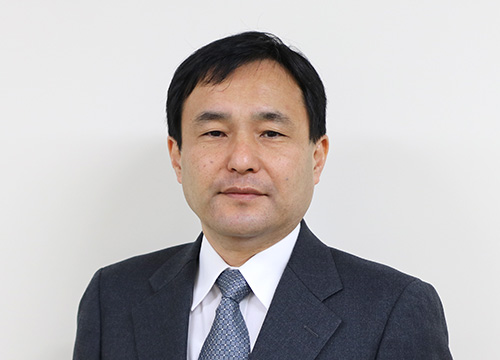 Received a bachelor's degree in engineering from Osaka University, and a master's degree from Tokyo Tech; licensed patent attorney; started as a researcher at a chemical company; then joined their intellectual property department and gained experience in patent applications, agreements, and strategy; later joined the Japan Patent Office as a consultant, conducting analyses for trials and appeals. "With my background in industry and intellectual property, I look forward to contributing to open innovation at Tokyo Tech.